Often I'm asked by my team members and other friends in direct sales about the tools I use and recommend for my business.
Each of these websites or apps I have personally used in the past, or currently use. These are my referral links; by going through these links I may earn referral credit or a small commission. Thank you!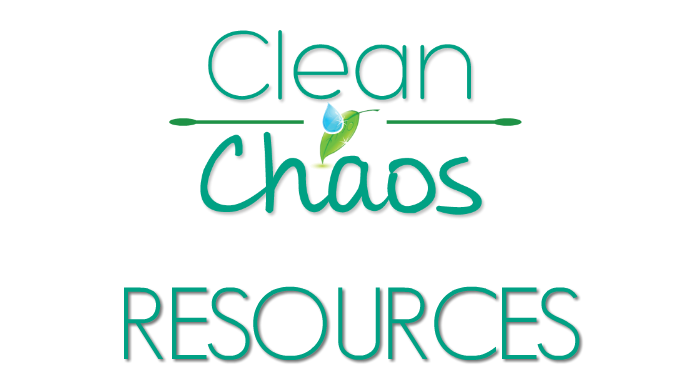 Blogging: After trying three other hosting companies, I've settled on Siteground for my hosting of Clean Chaos and Chaos Is Bliss. I purchase my domains through GoDaddy.
Credit Card Transactions: Signing up for Square (now called Point of Sale) significantly changed my business now that I can swipe credit cards at events for purchases. You receive a free Square Reader by mail (even shipping is free), however earlier this year I chose to upgrade to their Chip Reader for $29 (also shipped free). Use this referral link to get FREE processing fees on your first $1,000 in transactions!
Finances: To invoice advertisers for my lifestyle blog and to keep track of business expenses & revenue I use Quickbooks Small Business. By going through this link, you get 50% off your first 6 months.
Glo Germ Demo: I purchased this bottle of Glo Germ and this blacklight for demonstrations.
Labels: I use Vistaprint for catalog labels and self-inking stamp, and I have a Dymo LabelWriter that I reviewed here to print labels for my sample bags of laundry detergent.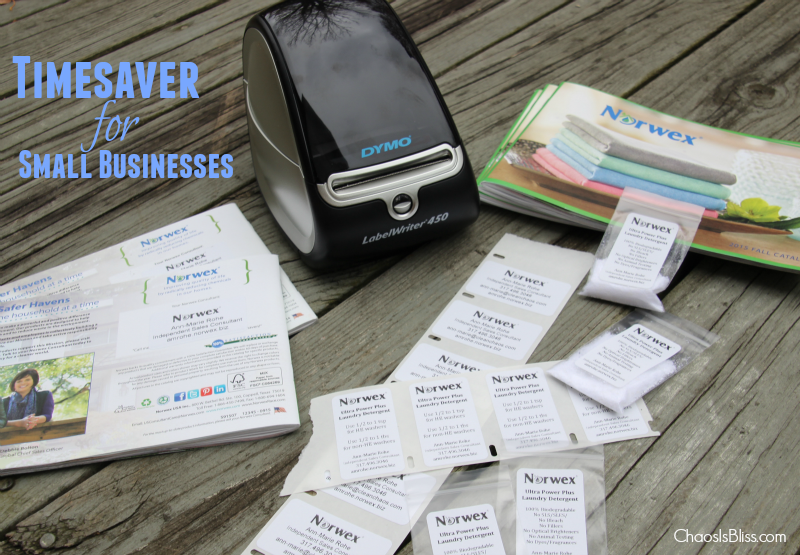 Mileage: To keep track of mileage I use an app my sister recommended to me called MileIQ. You can have 40 "drives" per month on the free plan, or upgrade to the paid version for unlimited drives for $5.99/month or $59.year, but you can use this link to save 20% on the annual subscription.
Photo Editing: I can't recommend PicMonkey enough! One of these days I'll bite the bullet and pay for the Adobe Creative Cloud and re-teach myself Photoshop, but for the last several years I have really worked some magic with PicMonkey. I find it easy to use, and affordable. I pay for the Basic version ($5.99/month) and there is also a Premium version for $9.99/month.
Social Media Scheduling: I use Facebook's own built-in scheduler for my Clean Chaos public page, VIP group and team group; however for scheduling to Twitter and Instagram I use Hootsuite. There is a free version as well as paid.
Stock Photography: 99% of the time I use my own photography, and my company provides beautiful, high quality photography and graphics for consultants to use. On the occasion I choose to purchase stock photography, I have used 123RF.com and even Canva. There are many resources available to learn the limitations and legalities around stock photography and licenses.
As I think of more helpful resources for direct sales consultants and small business owners I will continue adding to this list!