Have you been turned onto the use of essential oils for purifying your home, or as a natural remedy for aches and pains?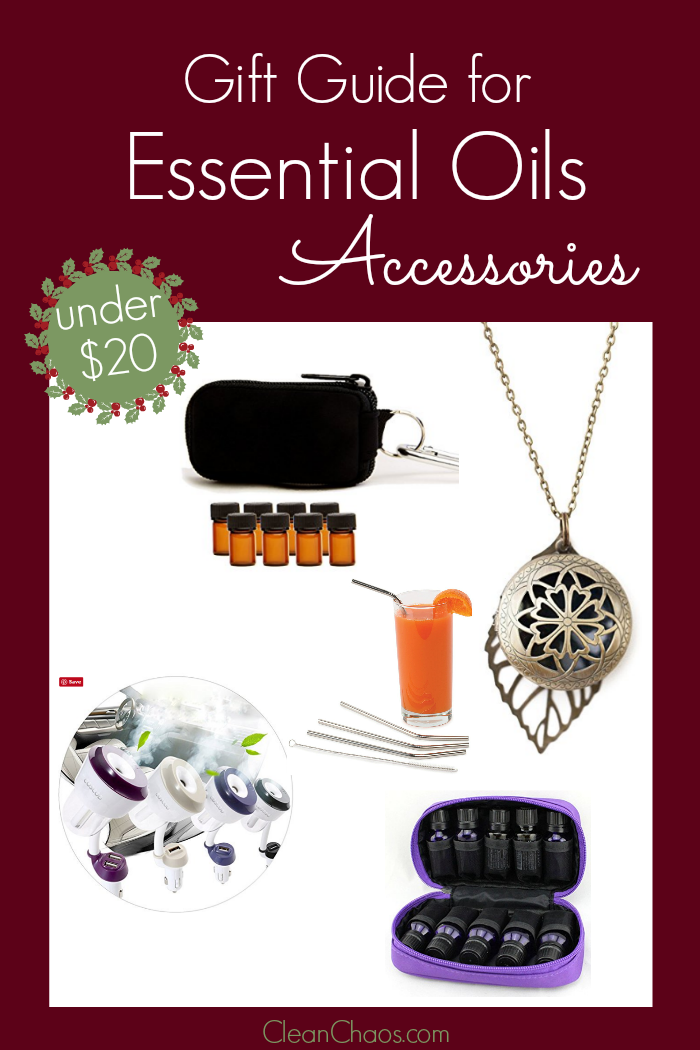 I have only scratched the surface of using essential oils, and I have bought from many sources including Amazon, Purely, Young Living and now Norwex has introduced three essential oils as alternatives to air fresheners and scented candles that can contain many harmful chemicals.
Here is a roundup of essential oils jewelry, accessories and more – most under $20!
Essential Oils Jewelry, Accessories & More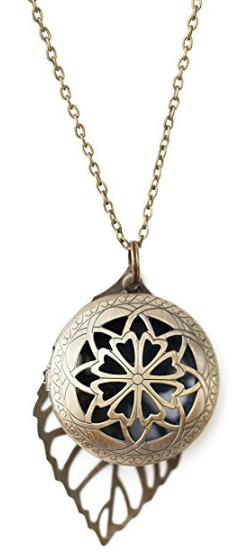 You can't go wrong giving this beautiful diffuser necklace as a gift! You can diffuse your oils all day long when you wear diffuser jewelry. Just add a drop of oil to the pad and place in the locket. Your oils will be nearby at all times.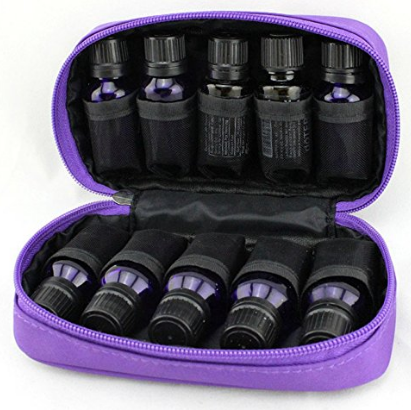 With this essential oil travel bag you can take up to 10 oils with you in your purse! The individual mesh pockets provide each bottle gets their own pocket so no oils are rolling around or banging into each other. Keep your Essential Oils safe also make you easy to identify the oil bottles.
Diffuse in your car with this aromatherapy car diffuser that plugs right into your car charger. This one also includes a USB port so you can charge your electronics and diffuse your oils at the same time. How high tech is that?!
Diffuse on the go with this braided diffuser bracelet set. Place a drop of oil inside the bracelet and you can take your oils with you no matter where you go. This casual braided style is great for teens and adults. We like to layer them with other bracelets for a fun look!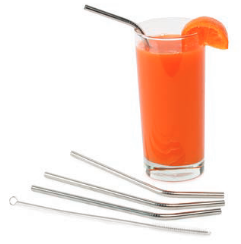 Stainless steel drinking straws are not only saving the environment from millions of plastic straws which take 200 years to decompose, but they're perfect for drinking water with a few drops of your favorite essential oil. These hypoallergenic straws won't react with your oils, and are reusable!
These glass roll-on bottles are perfect for use with essential oils. Use the roll-on bottle to apply the perfect amount of product each time. The Amber glass provides protection from potentially harmful light and the convenient size makes it perfect for travel.
Refill pads are an easy add-on when purchasing aromatherapy jewelry. Includes 25 pads for use in diffuser necklaces.
With this TSA-approved keychain you can take your oils anywhere! Includes bottles and lids.
Avoid using teeth, knives, fingernails, or other unwieldy tools to remove roller bottle or reducer caps. These universal keys work with all essential oil bottles and great for replacing orifice and roller bottle caps without damage.
This diffuser wrap bracelet is slightly over our $20 budget, but it's so beautiful I had to include it! Diffuse your favorite essential oils all day long in this hypoallergenic bracelet with double wrap leather band. Comes in rose gold or stainless finish and a variety of bands.
Thanks The Oil Collection!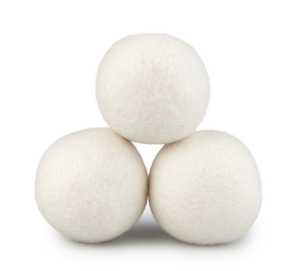 Laundry Freshening Tip:
You can use a few drops of essential oils to wool dryer balls in the last 10 minutes of drying, to add a light, natural scent to laundry. Our Soothing blend is created with Lavender, Vanilla, Chamomile and Sandalwood for a relaxing scent.
Norwex's Fluff & Tumble Dryer Balls are made from ethically sourced 100% New Zealand wool and have a 2-year warranty.
Learn more about Norwex Essential Oils: