In another never-been-done-before special promotion, the Norwex new consultant mop kit is now available for January 2022!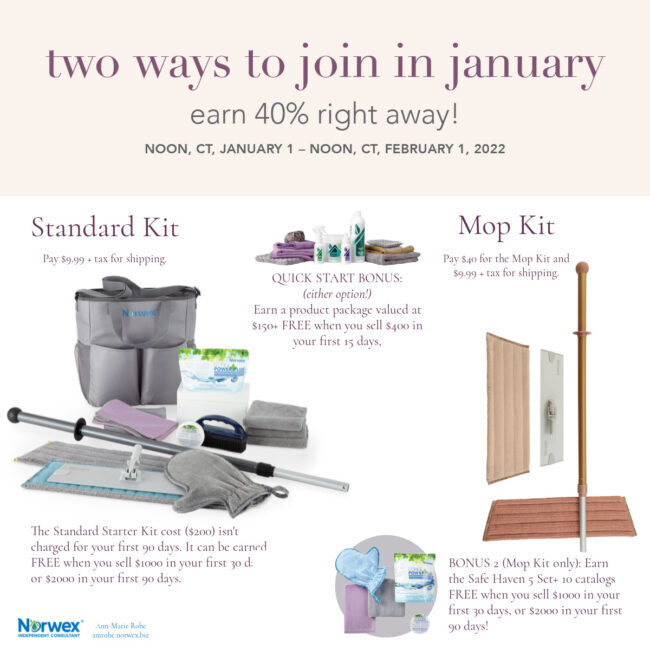 Two Ways to Join in January
Original New Consultant Starter Kit
You may already be familiar with our traditional new consultant starter kit that includes our amaze-bomb microfiber Mop System. With that option,, you pay only $9.99 + tax to ship the full kit: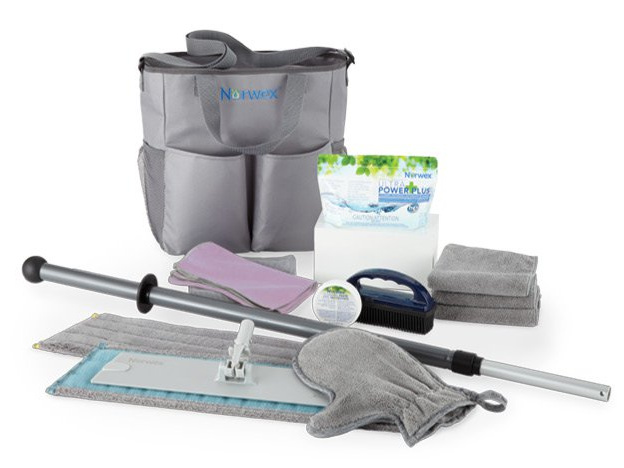 When you sell $1,000 in your first 30 days, or $2,000 in your first 90 days, you've earned your starter kit free! If that goal is not met, you'll purchase it at the end of your first 90 days ($200).
New Consultant Mop Kit
This month, our new Mop Kit choice allows you to join for $40 (+ s/h & tax) and you'll receive our Nordic Naturals Mop System.
You'll also have the opportunity to earn new consultant rewards!
Earn a New Consultant Rewards bundle of products when you sell $400 in your first 15 days!

*Items subject to change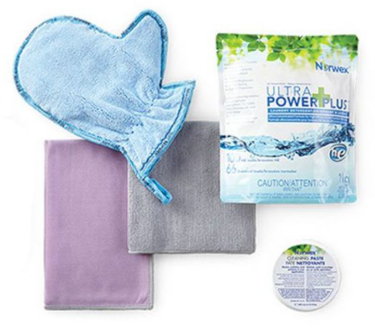 Which Norwex Starter Kit should you choose?
That depends on what your goals are with a Norwex business!
If you don't already have a good collection of eco-friendly Norwex cloths, towels, scrubbing tools and nontoxic specialty cleaners, you may opt for the original starter kit. That gives you a fantastic starting point to use for demonstrations.
But if you are a Norwex junkie and have a ton of our products – possibly even the Superior Mop System, you might opt for the Mop Kit! That way you'll have an extra mop to use for demonstrations.
Either way, you'll be able to add more to your collection with the generous bump to 40% discount your first month as a consultant.
Have questions?
We have a beautiful opportunity brochure that covers even more, and a comprehensive FAQs doc.
I would love to work with you! Reach out to me – I'm happy to help answer your questions!
When you're ready to join us as a consultant, join us here to start your journey.